Welcome!
EnterWise Technology is a provider of IT solutions and support for small businesses and home offices in the greater Charlotte area. Our company developed from a strong technical partnership of 20+ years managing computing platforms in the large enterprise. We'd like to bring our broad experience, loyalty and positive working relationship to your business.
Please feel free to contact us to evaluate your IT needs!
How we're different...
Our business delivery of IT is different in that we work with customers on a weekly or bi-weekly basis, going beyond the break-fix model of most service companies. Moving beyond break-fix gives your business the edge of forward thinking by eliminating the reactive IT model.
Our Mission
We are committed to providing your business or home office:
Our enduring trust, loyalty and dependability with a positive team attitude
Highly reliable and cost-effective small business and home office computing systems
A positive, long and loyal future working partnership with you and your business
Principal Services
Microsoft Server and Client platforms including server virtualization using Hyper-V technology
Secure remote access
Regular on-site visits and continuous remote support
Business contingency planning, multi-tier backup solutions
Some of our many satisfied clients
Ex-Factory • High Temperature Technologies • Lyerly Agency • Alexander Youth Network • MH Leonard Engineering • SunCapp Group • National Kidney Foundation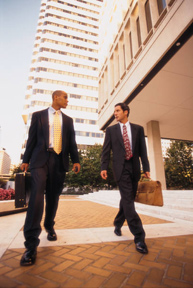 EnterWise Technology manages your IT as an integral part of your operations so you can focus on your core business.